" STEPPING OUT OF MY COMFORT ZONE WITH THE HELP OF MUSIC, HOW EXCITING ! "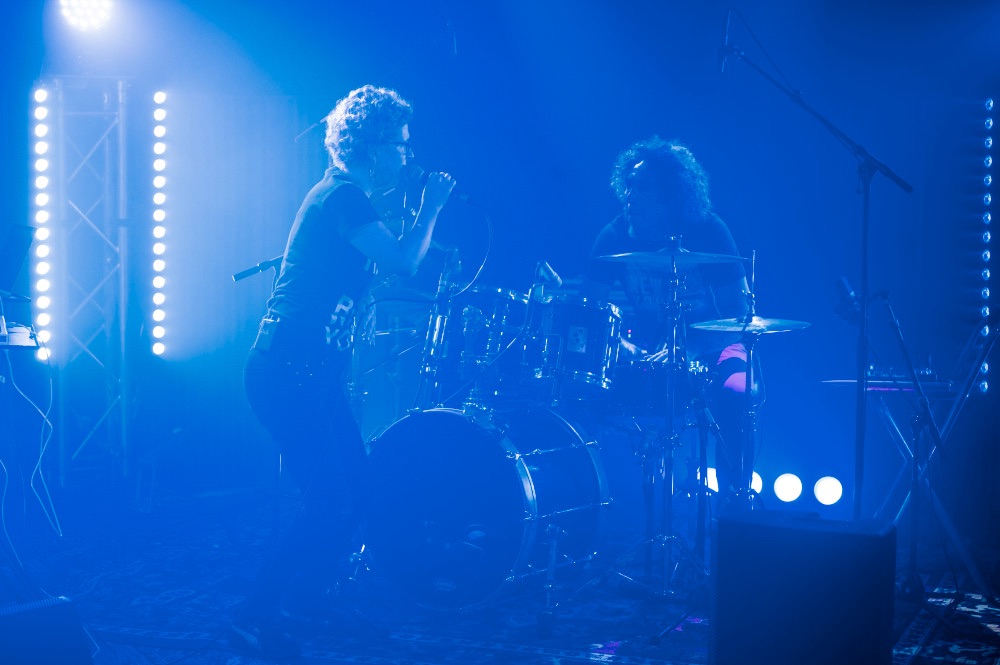 BABEL is the most daring challenge that I ever took as a musician and I was lucky to talk one of the best drummers there is today into this crazy adventure.
With Dawoud Bounabi, we wanted to play with the two most diametrically opposed, yet the two oldest instruments, drums and vocals.
Vocal loops, powerful drum patterns, old and new poetry, improvisation and a great deal of audacity are the ingredients of this exciting concept.

Check out our playlist !