DUONE
« Groovy Poetic Contemporary Jazz »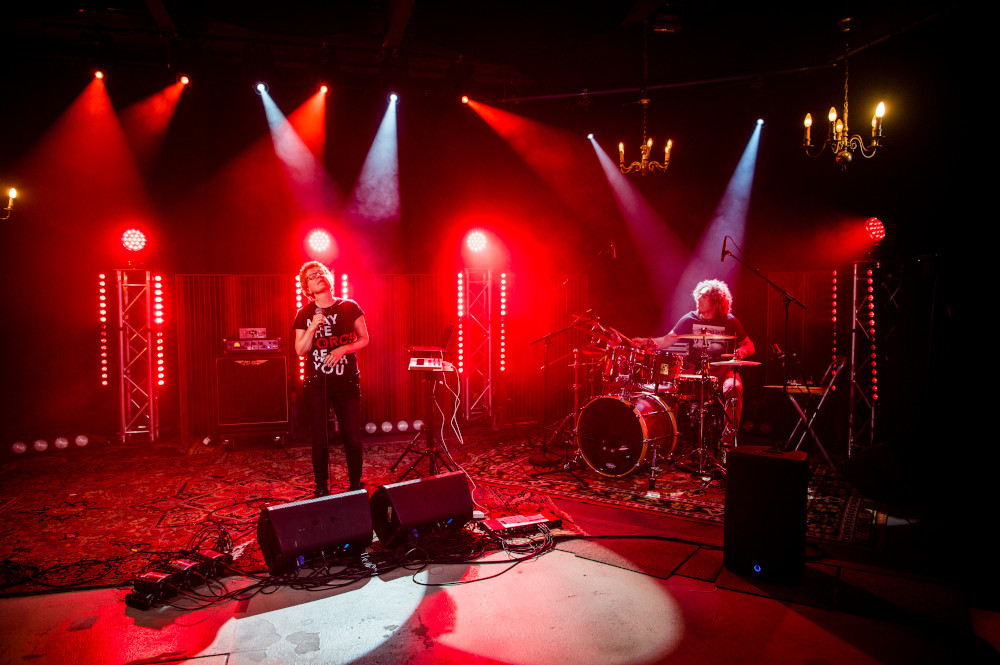 We, *Nora* & Dawoud, make our duality an indivisible whole.

Our first album, "Time", was recorded last summer in Belgium @ homerecords.be.
Poetry, loops, groovy drumming and tasty vocals are the elements that we play with.
France, USA, Senegal, Mali, Burkina Faso, Switzerland, Morocco, Germany and Italy are the countries that welcomed us as musicians.
Claudia *Nora* Urio+41(0)78 676 49 04
Dawoud Bounabi +33(0)6 60 78 26 08