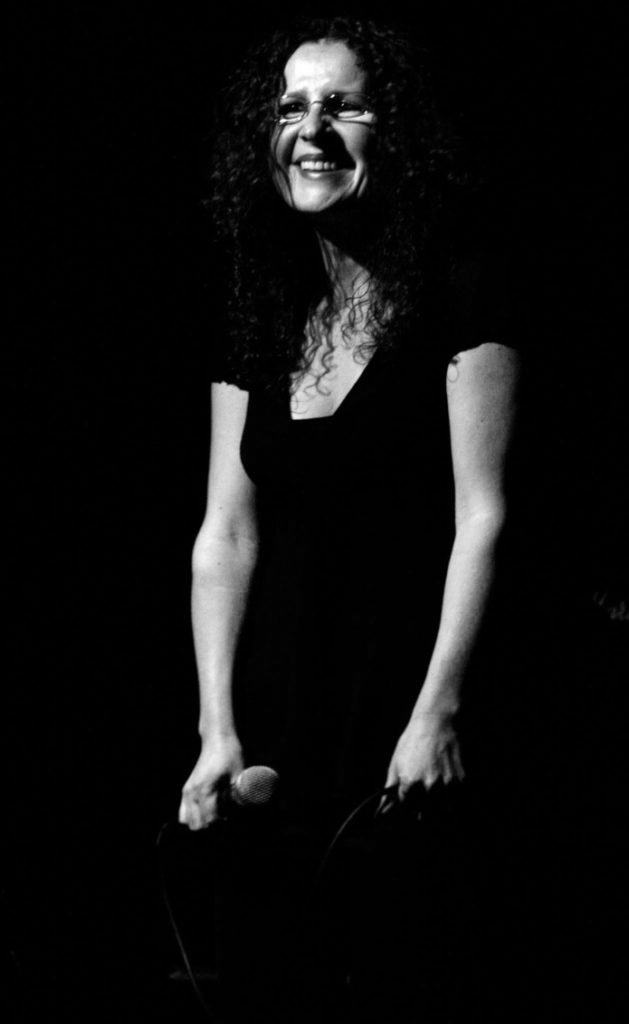 Claudia Urio écrit des chansons depuis son enfance, en français, puis plus tard en anglais. Pour elle c'est un moyen naturel d'exprimer ses sentiments et sa perception du monde qui l'entoure.
Enregistrement, mixage et mastering par Nicolas Bifulci @ sound studio Geneva
Guitar : Andreas Fulgosi
Bass : Eric Noël
Drums : Ismaël Rodriguez
Amoureuse (Urio © 2004 suisa)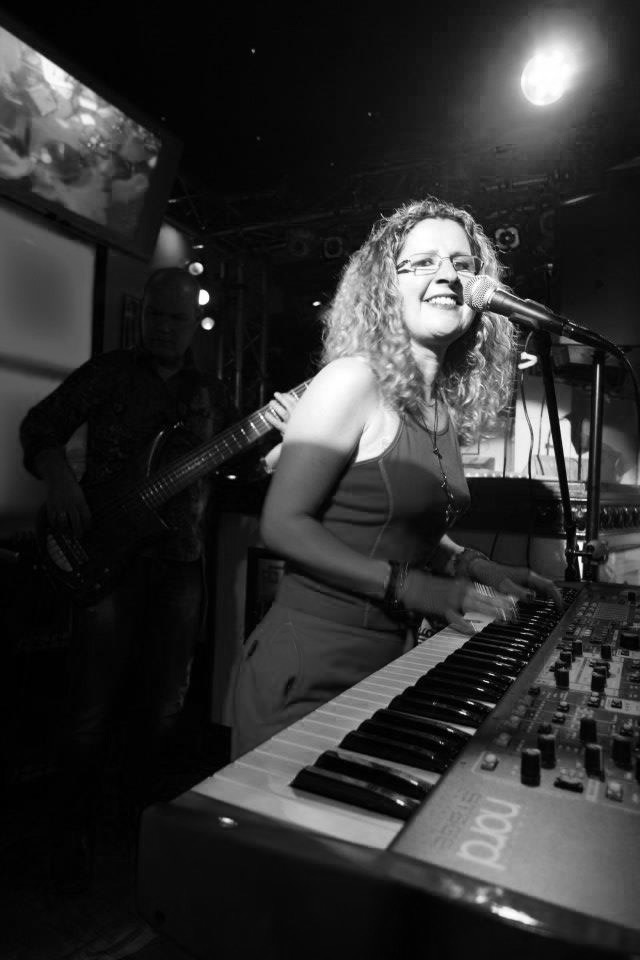 Claudia Urio has been writing songs since she was a child, in French, and later on in English.
She finds it a natural way to express her feelings and her perception of the world.
Recorded & mixed by Nicolas Bifulci @ nicolas.bifulci studio Geneva
Mastering by Howie Winberg @ howie winberg mastering studio LA
Guitar : Hervé Girardin
Bass : Eric Noël
Drums : Ismaël Rodriguez
Good Stuff (Urio © 2009 suisa)
I wish you were blind (Urio © 2008 suisa)